Artist website development
Albums & Singles
Artist music albums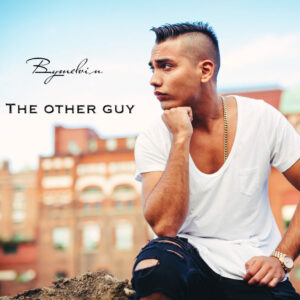 Artist

ByMelvin

Genre

R&B
Artist One

Artist Two

Artist Three

Artist Four

Artist Five

Artist Six
Events
Upcoming events, meetups & concerts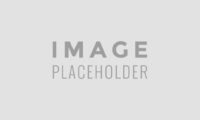 Hilton Toronto
December 25, 2015 @ 5:00 pm – @ 11:00 pm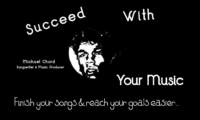 Folkets Hus Gothenburg
May 5, 2019 @ 1:00 pm – @ 4:00 pm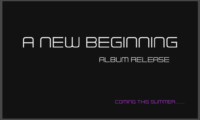 The Viper Room Los Angeles
July 27, 2019 @ 10:00 pm – July 28, 2019 @ 4:00 am
Videos
Enjoy the past event and meet up videos coming up….
Press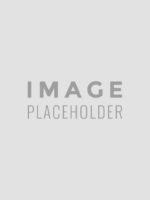 Cras elementum sem id purus pulvinar, non tristique ligula sodales. Donec tincidunt eu metus id egestas. Cras ornare elit ut dolor placerat gravida. Proin tortor odio, condimentum sit amet dapibus eu, feugiat eget lectus. Suspendisse sed ultrices non nec urna.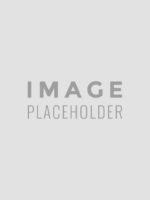 Praesent in odio venenatis, congue ante eget, pretium nisi. Proin quis viverra leo. Interdum et malesuada fames ac ante ipsum primis in faucibus. Fusce consequat molestie magna quis posuere. Sed interdum metus id iaculis dignissim. Sed laoreet libero elementum.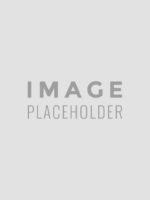 Quisque ullamcorper ipsum mi, vel pharetra tortor tristique sollicitudin. Nunc venenatis eget augue eget bibendum. Sed sed vestibulum nisl, in ornare metus. Suspendisse sit amet sagittis ante. Cras vel metus fermentum magna fringilla vehicula.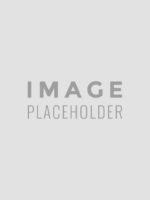 Aenean a nisi eleifend, vestibulum lorem ac, aliquet est. Phasellus nec est sit amet augue suscipit eleifend vitae ac ante. Donec id erat quam. Donec sagittis egestas metus et malesuada. Nunc consequat felis vel dui rutrum, a pulvinar tellus mattis.
Blog
News & updates
Recorded, mixed and mastered at ESMG Music in Gothenburg.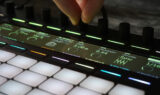 Want to know how to make extra income and earn more exposure from your beats? Selling your beats online has emerged as a viable new way for hip hop and R&B producers to make a career from their studio work. It's a new avenue of getting your beats to big-name artists and is the combination […]
Bachelorette party video session Todays bachelorette in the studio! Great having you here and we wish you a successful marriage.
ESMG Music i nya lokaler ESMG Music flyttar in i nya studio lokaler mitt i centrala Göteborg Välkomna att besöka oss på Viktoriagatan 9. (Hörnet Vasagatan/Viktoriagatan).Studiohuset består av 2 våningar delat på 3 musikproduktions rum, 1 mixnings och masterings rum, 1 inspelningsrum för sång och liveinstrument, 1 DJ rum, 1 Sällskapsrum med widescreen monitor som […]