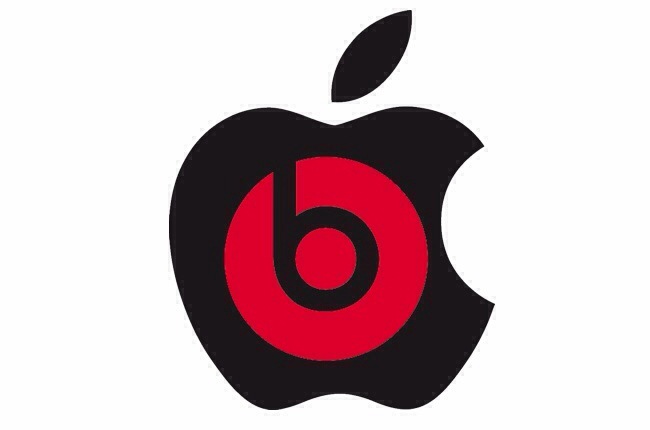 Love it or hate it, Apple's $3 billion acquisition of Beats Electronics, the tech giant's largest acquisition to date, will have a huge impact in the music industry and beyond. Beats' financial backers clearly benefit from the sale price. Others, from consumers to competitors, will also be affected. Here are six of the winners and losers from the biggest music deal of 2013.
Beats' investors: Winners. Private equity firm Carlyle Group paid $500 million for a 50% stake in Beats Electronics just eight months before Apples $3 billion acquisition. That will work out to a $1 billion profit after $400 million of the purchase price vests over time. Universal Music Group's 14% stake — acquired for nearly nothing — is worth over $500 million with various dividends and other shareholder payouts. Access Industries, owner of Warner Music Group, invested in Beats Music in 2013 and should make a tidy profit, although Apple has not revealed how much of the $3 billion valuation was assigned to the music service.
HTC: Losers. Apple succeeded in acquiring a top-notch music brand after HTC failed to take advantage of its 50% stake in Beats. HTC acquired a 50% stake in Beats for $300 million in 2011 but sold back its investment over the next two years. Beats co-founder Jimmy Iovine called the partnership "a culture clash" that "crashed and burned." Had HTC held on to its 50% stake in Beats, the Apple acquisition would have turned its original $300 million investment into a $1.3 billion payday and a $1 billion profit.
Mobile carriers: Winners. Mobile carriers looking for music partners now have more choices as well as a distinct choice between the two competing approaches to music subscriptions, the familiar Spotify-type user experience or Beats' human-generated curation. The greater competition could lead to better services and lower prices. Mark Mulligan of MiDia Consulting believes Beats could even help to expand music-carrier partnerships outside of Europe and North America. "Latin American telcos say they need something cheaper," Mulligan tells Billboard. "Beats could be the streaming brand of the region, but they would need a price point other than $9.99."
Rhapsody, Deezer and Rdio: Losers. Apple will make life more difficult for competing subscription services. Over the short term, Apple's entry into subscription services could create more consumer awareness for the category and benefit all competitors. In other words, a rising tide would lift all boats. Over the long term, only the strongest subscription services will survive. Who's the strongest? Spotify, with 10 million subscribers, is the world's largest service and the one best positioned for long-term success. Deezer and Rhapsody have 5 million and about 1 million subscribers, respectively. Rdio has fewer still. While Beats Music has only 250,000 subscribers, Beats co-founder Jimmy Iovine revealed Wednesday, it's now part of a $547-billion company and has yet to launch outside of the United States.
Consumers: Winners. Apple's bid for Beats will give consumers greater choice in music subscription services and an approach — an emphasis on human curation — and user experience that are drastically different from its competitors. In addition, Apple's global footprint and relationships with mobile carriers — China Mobile and Japan's NTT DOCOMO come to mind — give it an advantage over its competitors in creating a consumer-friendly marriage of mobile subscriptions and music subscriptions.
Monster: Loser. Monster founder Noel Lee helped Iovine and Dre design and create the Beats' brand and products from concept to retail market leader. But after 5 years was forced to give up the relationship when HTC became an investor in Beats. "Hindsight is 20-20," says Lee. "Since I was not going to be designing the product anymore I decided to give up the stake." Lee admits its some regret hearing about the deal but says Beats opened up the market for Monster as a company even after the relationship ended.