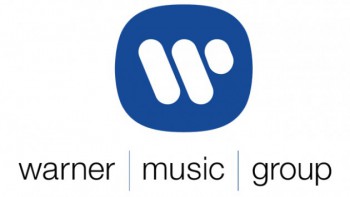 Warner Music Group on Thursday posted improved fiscal fourth-quarter financials and said full-year growth in digital recorded music outweighed continued declines in physical sales. "We had a very productive year," said CEO Stephen Cooper. "Warner Music Group performed well and is positioned to capitalize on the industry's more stable recent trends. Among our important achievements, we grew global digital and physical Recorded Music sales on an aggregate basis, for the quarter and the fiscal year."
Quarterly revenue of $731 million rose 2 percent over the year-ago period. WMG's loss narrowed to $18 million, or $10 million when adjusted for certain items, from $103 million, or $42 million.
For the full fiscal year ended Sept. 30, revenue of $2.78 billion was down from $2.87 billion a year earlier. WMG's loss of $112 million narrowed from $205 million a year earlier.
For the fiscal year, "growth in digital revenue more than offset physical revenue declines in the company's recorded music business," WMG said. "However, this net growth was more than offset by declines in artist services and expanded rights revenue, recording music licensing revenue and music publishing revenue."
Total digital revenue for the year grew 12.8 percent and represented 33.3 percent of total revenue, compared to 28.6 percent in the prior year.
[AlLindstrom]