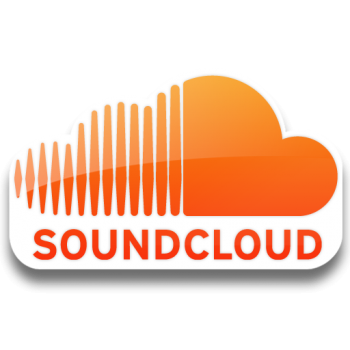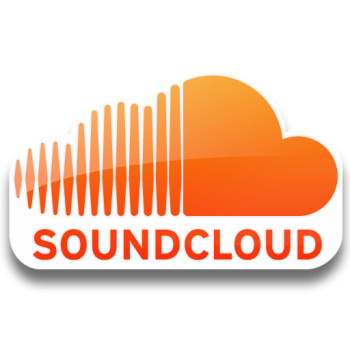 The Web made licensing music drastically more efficient. Now a small button on the ubiquitous SoundCloud streaming player makes licensing music even easier.
SoundCloud, a music hosting and sharing platform with more than 20 million users, has partnered with music licensing platform Getty Images to bring together their groups of creators and licensors.
Audio comments from Getty Images COO Nick Evans-Lombe and SoundCloud CEO/founder Alexander Ljung) "It's really exciting because it's taking away the complexity with respect to sync licensing," director of Getty Images Music Melinda Lee says. "Many times you hear a track and you don't the owner, the name of the song, the publisher, how many publishers."
Not that licensing music is terribly complex these days. Getty Images helped change that when it purchased Pump Audio in 2007 and delivered a streamlined approach to finding and acquiring music for a variety of needs.
Now anyone interested in licensing music through Getty need not use its platform as the starting point. The SoundCloud streaming player and widget will now have a "license" button if the artist has opted to make the track available for license.
In addition, SoundCloud will get a branded collection of music at both Getty Images Music and SoundCloud websites.
Since SoundCloud represents millions of diverse creators around the world, the partnership taps a unique collection of tracks. In a statement left — fittingly — in an audio recording, SoundCloud CEO/founder Alexander Ljung emphasized that the partnership opens up licensing opportunities to both professional and casual creators and covers everything from music to sound effects.
"Really exciting to see what happens with this," he said.
Getty Images Music is a part of Getty Images, the first company to license digital imagery online. Getty Images Music offers production music for a variety of uses and budgets.
In the last year, the Getty Images Music catalog has grown 40% with the help of partnerships with Elias, Atom Factory, Ah2, Indaba Music, Tribe of Noise and the artists and labels in its Guestlist initiative. Getty also added a Hispanic division through its partnership with MuuseMe.com.
SoundCloud users will have to choose between potential licensing opportunities and potential track sales. The FAQ at SoundCloud explains the URL used for the buy link is the only available location in the streaming player and widget that allows SoundCloud to identify a track as being available for licensing. Because of this "technical limitation," it explains, users must pick between one of the two options.
One number SoundCloud users will want to consider when making that decision is 35%. That's the percent of sync licensing revenue Getty pays to the artist. Getty keeps the remaining 65%.
Read more at http://www.billboard.biz/bbbiz/industry/digital-and-mobile/soundcloud-partners-with-getty-images-music-1007975102.story#dUuj1LRKiOXfygV9.99