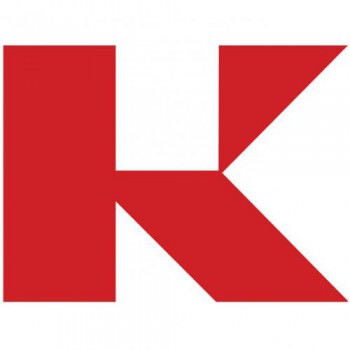 Kobalt has added to its bet on greater transparency with the launch of a new interactive client portal where clients can view the usage data and royalties earned on YouTube user-generated videos. The music publisher expects this technology, and the deals it has in place with digital service providers, to "significantly" increase its clients' royalties from streaming services.
The portal shows real-time sync information along with the resulting income and the videos that resulted in the royalties from user-generated videos on YouTube. Other features is a "real-time, customizable global activity feed and action center" that alerts clients of key events and items to address in their catalogs.
Kobalt represents over 300,000 copyrights and directly collects from 37 territories globally. Its roster includes such songwriters Dr. Luke, Benny Blanco, Max Martin, Ryan Tedder, Dave Grohl, Savan Kotecha, Kelly Clarkson, Gotye and Paul McCartney. It also has a label services division that is responsible for "Push the Sky Away" by Nick Cave & the Bad Seeds and upcoming albums by Pet Shop Boys and Travis.
The new portal is part of Kobalt's effort to increase its clients' visibility into the activity behind their royalties. It is preceded by a partnership with Swedish collection society STIM, announced  in January, that created a one-stop shop for Kobalt's European rights for digital music services. The company hopes to monetize 1.5 billion consumers within two years compared to 300 million today.
"The vision is coming together for Kobalt since we started up," Kobalt founder/CEO Willard Ahdritz tells Billboard. "It is very clear that the music industry today is a technology industry, too. As fast as we can take that on and understand that, we will get the industry to growth again."
Kobalt expects its clients' digital streaming revenue to grow "significantly" in the coming years because of its technology for tagging and matching data for royalty processing. "We estimate that in the coming year people should start to see 10% of their publishing income in the United States and Europe coming from the big streaming companies," he says. "Today, people see 1% or 2%."
Ahdritz believes people's attitudes on YouTube will change. The service was long considered nothing more than a promotional outlet. Now the licensing deals and technologies are in place to capture the value created by YouTube's immense scale and global popularity "When [publishers] start to see the money flowing and the data transparency they start to get excited and start to see this is part of the future." [Billboard.biz]